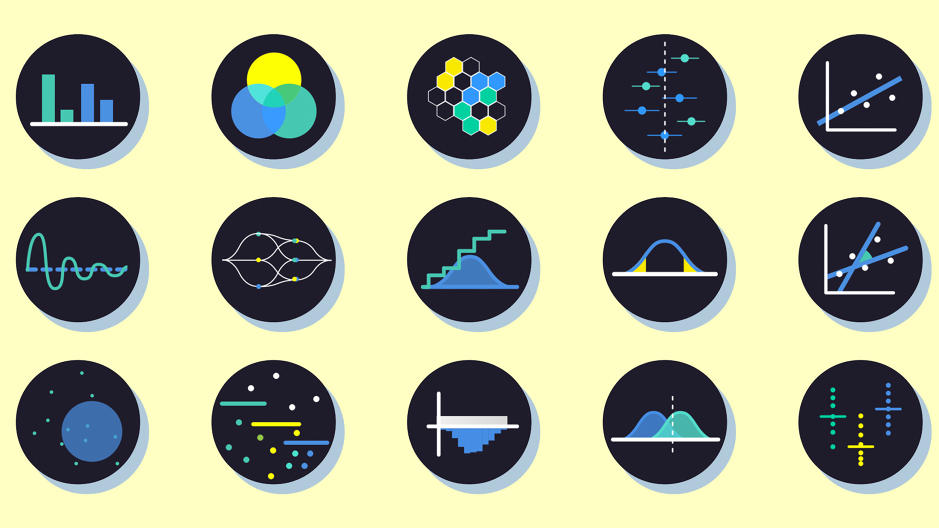 A Visual Guide To Statistics | Co.Design | business + design:
Statisticians are one of the
fastest growing jobs in the country
—and for good reason. "As data becomes more and more a part of people's lives, statistics is becoming more a part of people's lives," says
Daniel Kunin
, a Brown University student who's created an interactive textbook for introductory statistics classes in high school and college. "It is a dense topic that a lot of people want to learn more about and either haven't had the time or don't have access to formal education."