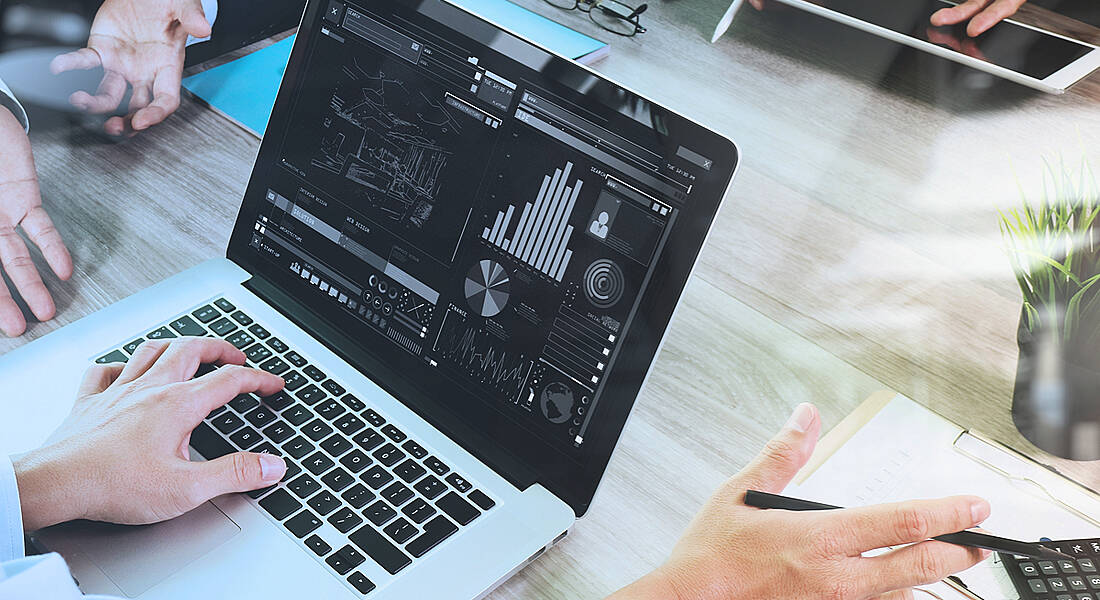 Image: ESB Professional/Shutterstock
From
Siliconrepublic
1. Data scientist
Glassdoor
recently called the data scientist the 'number one job in America'. As the resident rock stars of the data world, the role even comes with a healthy amount of discussion around what and who really classifies as a data scientist. While that debate rages on, the fundamentals include a strong academic background (PhD or masters) within
statistics
, mathematics, physics or economics, and deep expertise in statistics, data mining or machine learning.
A quality data scientist will identify and solve highly complex business problems, utilising advanced analytics principles and tools including
statistical programming
in Python, R or Spark. This analysis will play a central role in decision-making, providing the required intelligence to ensure that companies can successfully navigate through an increasingly complex business environment.